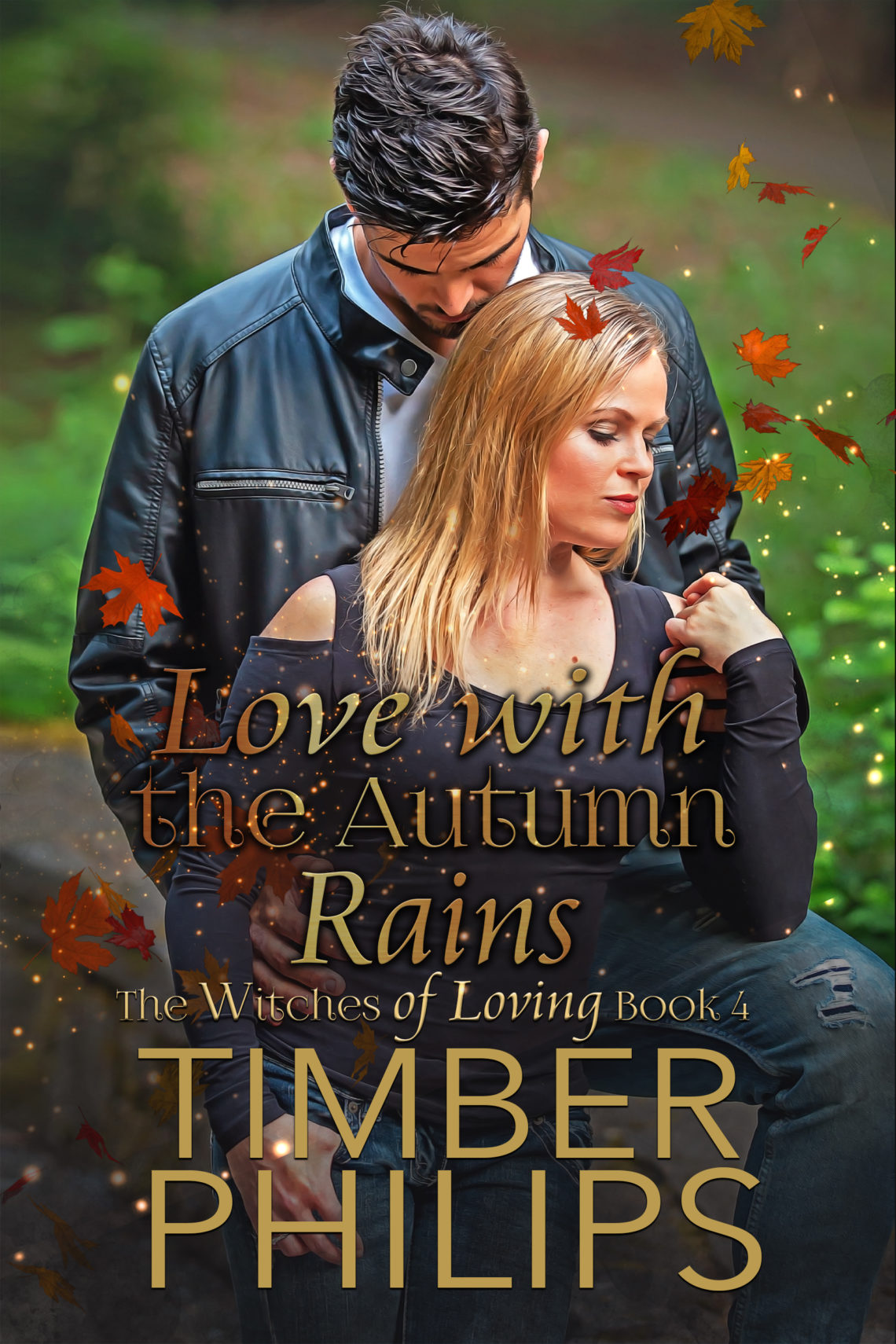 Love With the Autumn Rains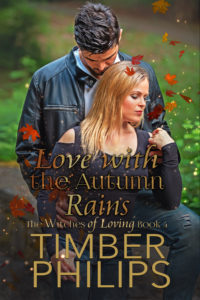 Coming soon!
~About~
Text Copyright © 2020 A.J. Downey DBA Timber Philips
This is a work of fiction. Names, characters, businesses, places, events, and incidents are either the products of the author's imagination or used in a fictitious manner. Any resemblance to actual persons, living or dead, or actual events is purely coincidental.
All Rights Reserved